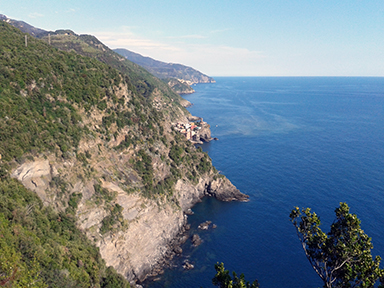 Levanto-Monterosso 8K via sentieri 1
Starting point: Levanto train station
Monterosso, the leading village of the five is positioned between two coves with spacious, popular beaches. The old mule tracks between Levanto and Monterosso marks a truthfully grand walk.
Suggestion; continue with the next walk on the same day.
Click on the photo to see more pics from this walk.